Advertising Capabilities













We bring you cutting-edge video advertising solutions by committing to excellence.
Enjoy high volumes of quality traffic with our premium media sources
Solidify user connections with our video campaign retargeting capabilities
Take advantage of our brand safety standards
Run ads across multiple geos and devices with a 100% fill rate
Get the highest value for impressions
Benefit from full visibility on campaign costs and media sources
Gain from our eye-catching videos collection, creatives and enhanced media playing technologies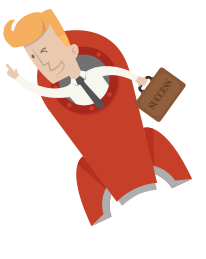 Optimization & Expertise
With us, your video campaigns will run across the desired channels and reach the right audiences.
Start your marketing strategy by executing a comprehensive market analysis
Take advantage of our special optimization and video campaign management tools to improve your campaigns
Increase your campaign's performance with our customized reporting systems
Boost your profits with multiple ad formats: from in-stream video ads to interstitials
Get ongoing, five-star support from our highly-skilled account managers
Our Ad Formats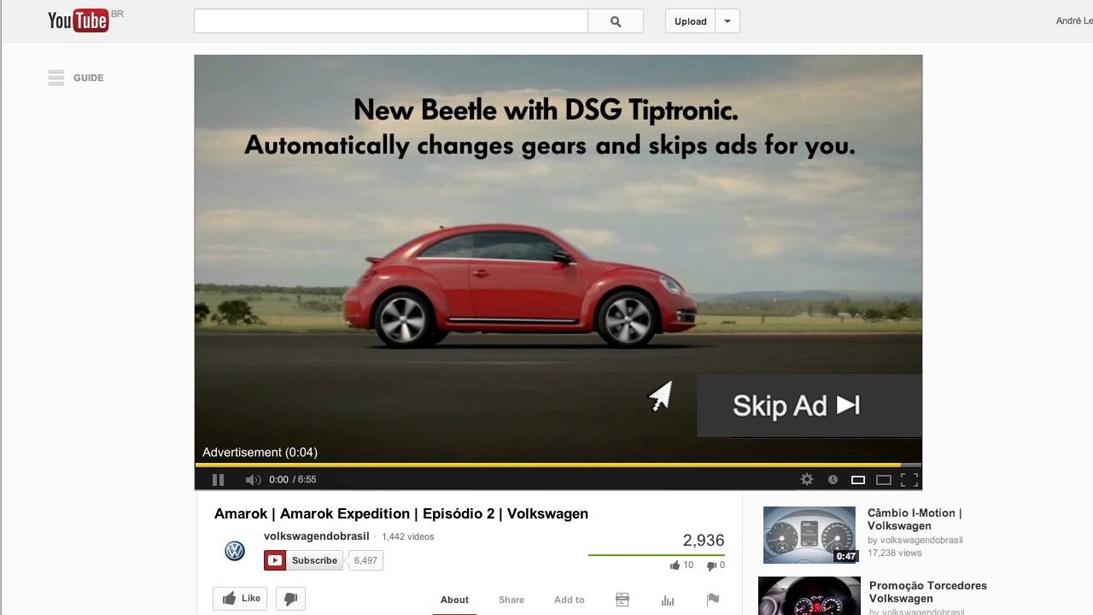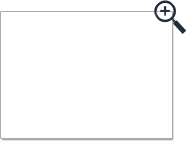 In-Stream
Powerful video ads that can be displayed pre-, mid-, or post-roll while viewing the video. The length varies from 15-20 seconds.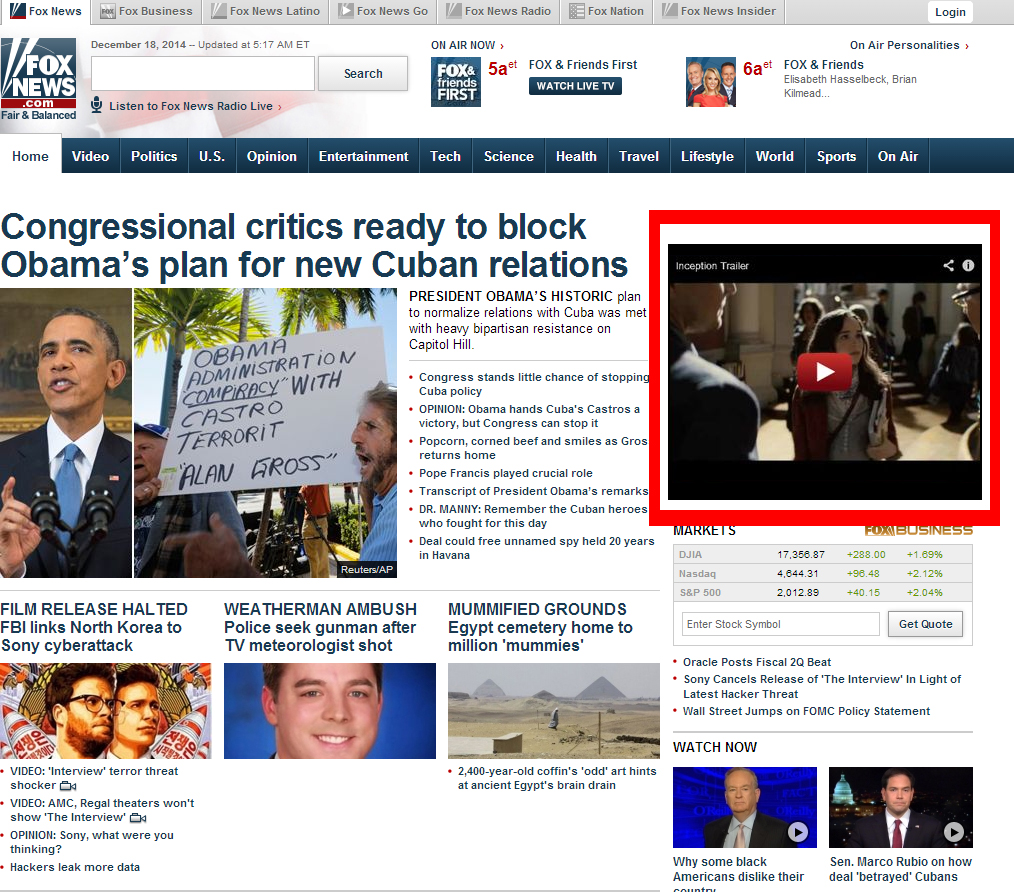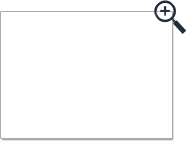 In-Banner
Video ad banners that can be suited to any banner size. Once a user visits a page, he can start watching the video right away. Audio is usually initiated by the user.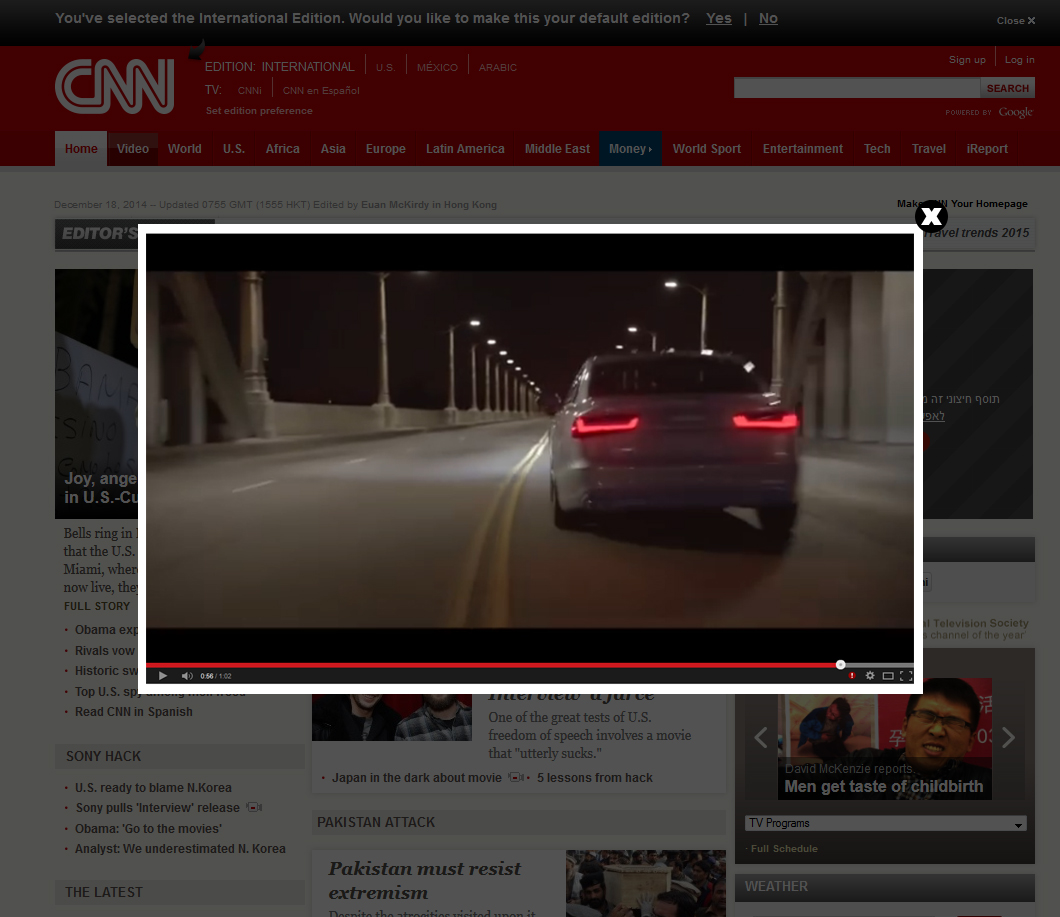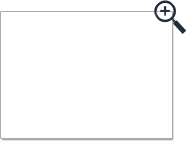 Overlay
This ad is shown simultaneously with the video, but the video content is usually paused. It appears in the form of a rich media banner in an overlay window.
Advertising Platforms