Mobile Apps Model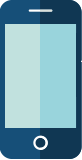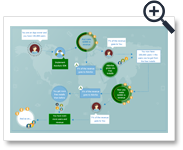 Grow Your App's User Base and Revenue
Implement our SDK technology to better monetize your app, and we will provide you with free installs for every X amount of dollars you will make.
Using this model means your apps will become part of an ongoing cycle of growth - the more money you make, the more free installs you get.
Join dozens of other clients who benefit from this model.
Get In Touch With Our Mobile Experts

Promotion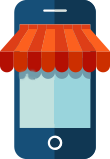 Connect to our exclusive media inventory
Get your apps premium display spots
Benefit from enhanced targeting capabilities: OS, Device, Carrier, Wi-Fi/3G,
Geo and GPS-location targeting
Deliver your ads to the relevant audience with segment-based retargeting options
Drive large volumes of app installs with effective burst campaigns
Monitor your campaign's performance using advanced reporting systems
Get professional support with customer service in multiple languages
No matter what your campaign is - burst or long-lasting - we'll get you outstanding results and fulfill the business potential of your App.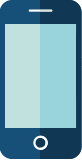 Monetization
Start earning money with our cross-platform, proprietary SDK
Take advantage of the easy integration process and enjoy full transparency
Maximize your revenue using various formats: in-app ads, rich media, video ads and in-app notifications
Get full control over how your media is traded
Receive the best care and attention from a dedicated account manager
Monetize your traffic with flexible pricing models
We are the way to go when you need to generate revenue from your app and grow its user base.